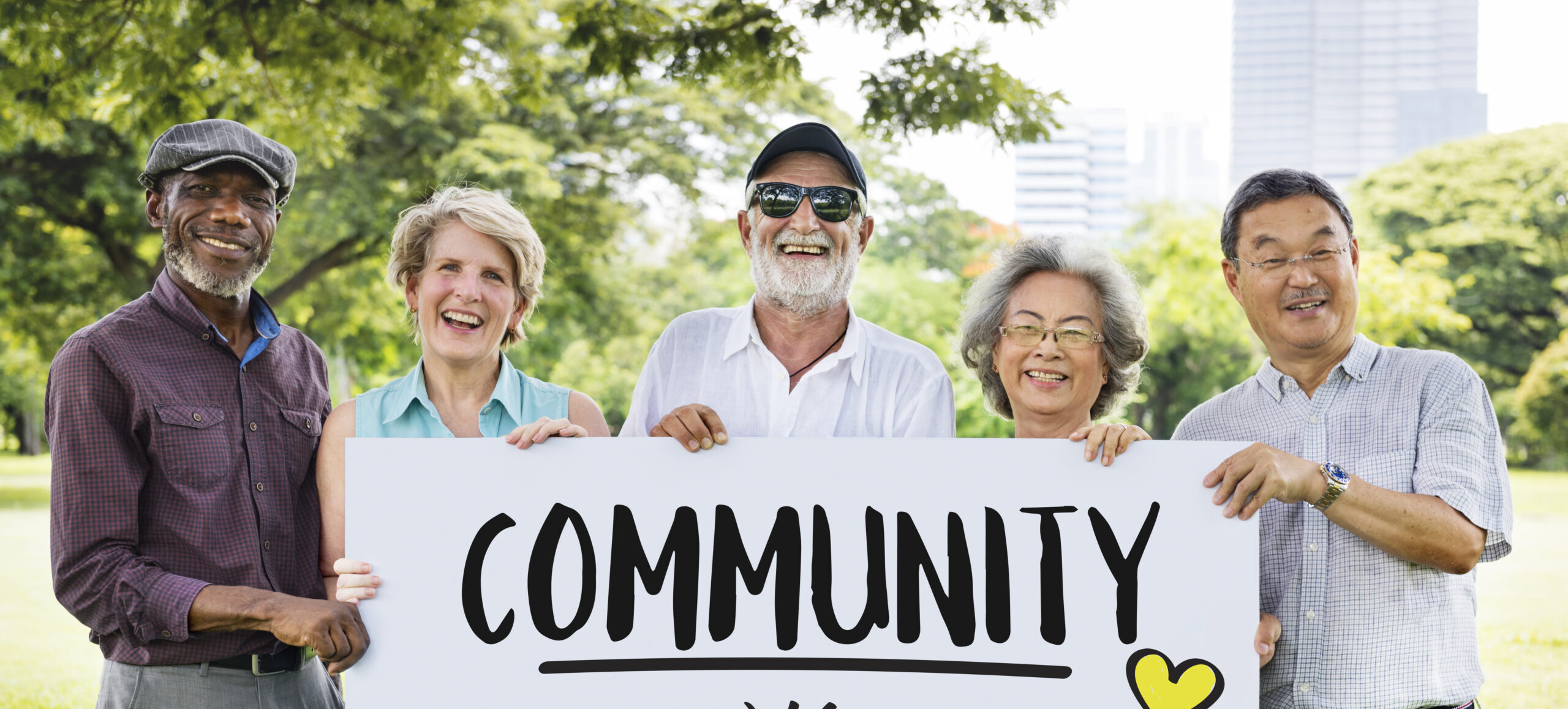 Our History
The Social Service Board was created in 1971 as the charitable arm of the New York Society for Ethical Culture (NYSEC). The history of social service at NYSEC is much longer going back all the way to 1878 with founding of United Relief Works, an auxiliary arm of the newly founded Society for Ethical Culture (1876). The first 115 years of social service at the NYSEC are wonderfully described in the brochure produced in 1993 to celebrate 20th anniversary of the Social Service Board.
Social Service Board follows the idea of ethics in action – it is a practical expression of the moral imperative that defines Ethical Culture. When Felix Adler, Founder, declared the need to place "deed above creed," our Society responded, and continues to respond, through impressive range of programs and services. It is a way to fulfill ethical aspirations to make the world a better place, to honor worth and dignity of every individual and to establish and nurture ethical relationships with individuals and groups.  
Despite its relatively small size, the Social Service Board has been an innovator in the area of social services with a broad impact.  
Our Mission 
We are a non-profit organization that leverages its resources to provide direct services to marginalized and underserved people in New York City. We build listening relationships to develop responsive programs that alleviate the symptoms of systemic injustice to promote a more compassionate city.